Awi Star 40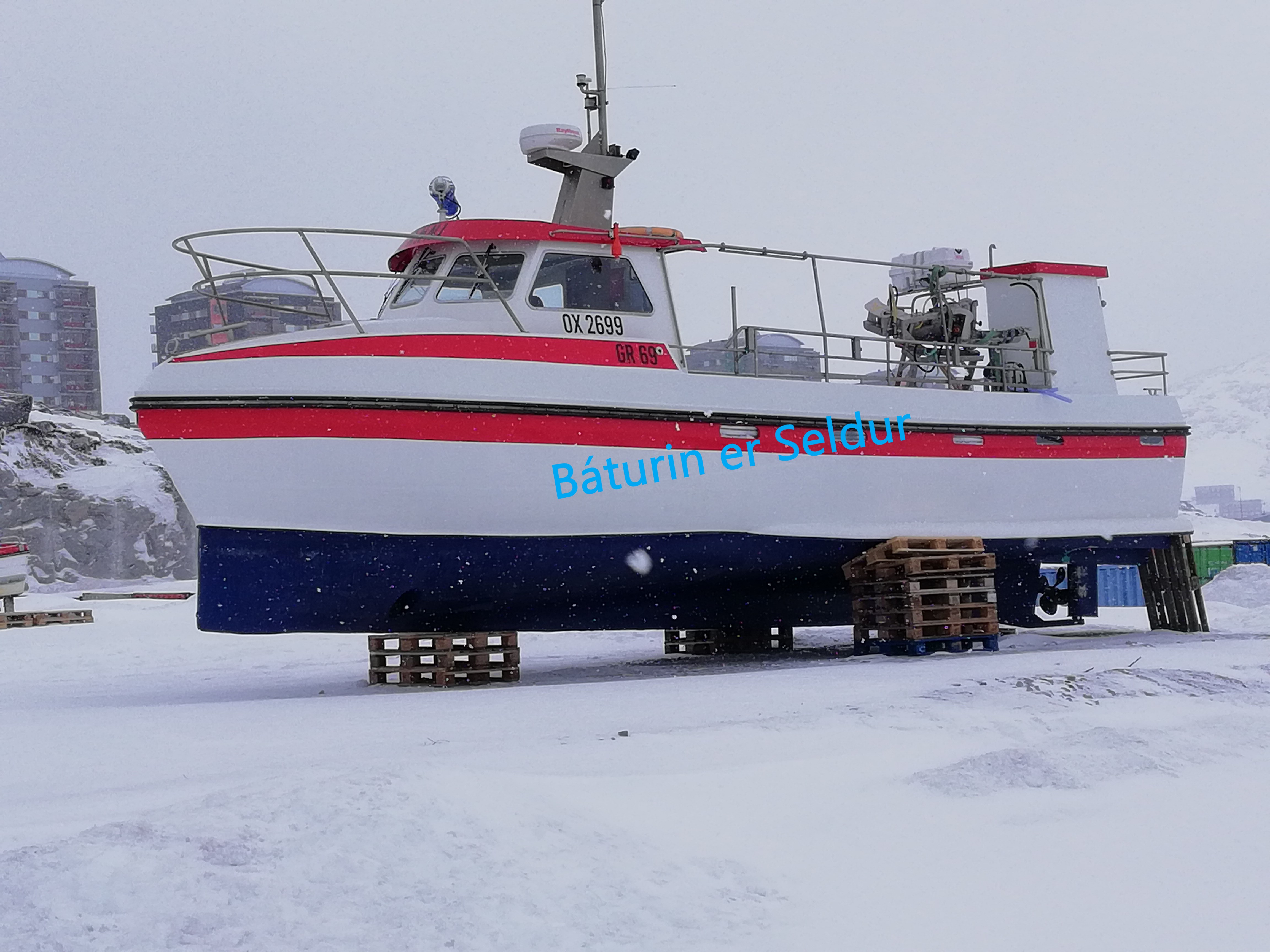 Awi Star 40 is a popular fishing boat with large cargo hold and has a good working deck. The boat type is very popular as a fishing boat.
The boat has recently been through a time-consuming shipyard stay. Where all aboard equipment has been inspected and either refurbished or replaced by new parts.
The hull has been, painted 3 times and the deck is freshly painted. Furthermore, the motor, hydraulics, electronic instruments, rescue equipment, etc. reviewed and if necessary replaced with new parts.
Security equipment is more or less replaced by new items or updated.
The boat has now been through the inspection required by the local maritime authorities.
The boat is approved and has new certificates.
The insurance value is DKK. 2.5 mill.