Awi Star 42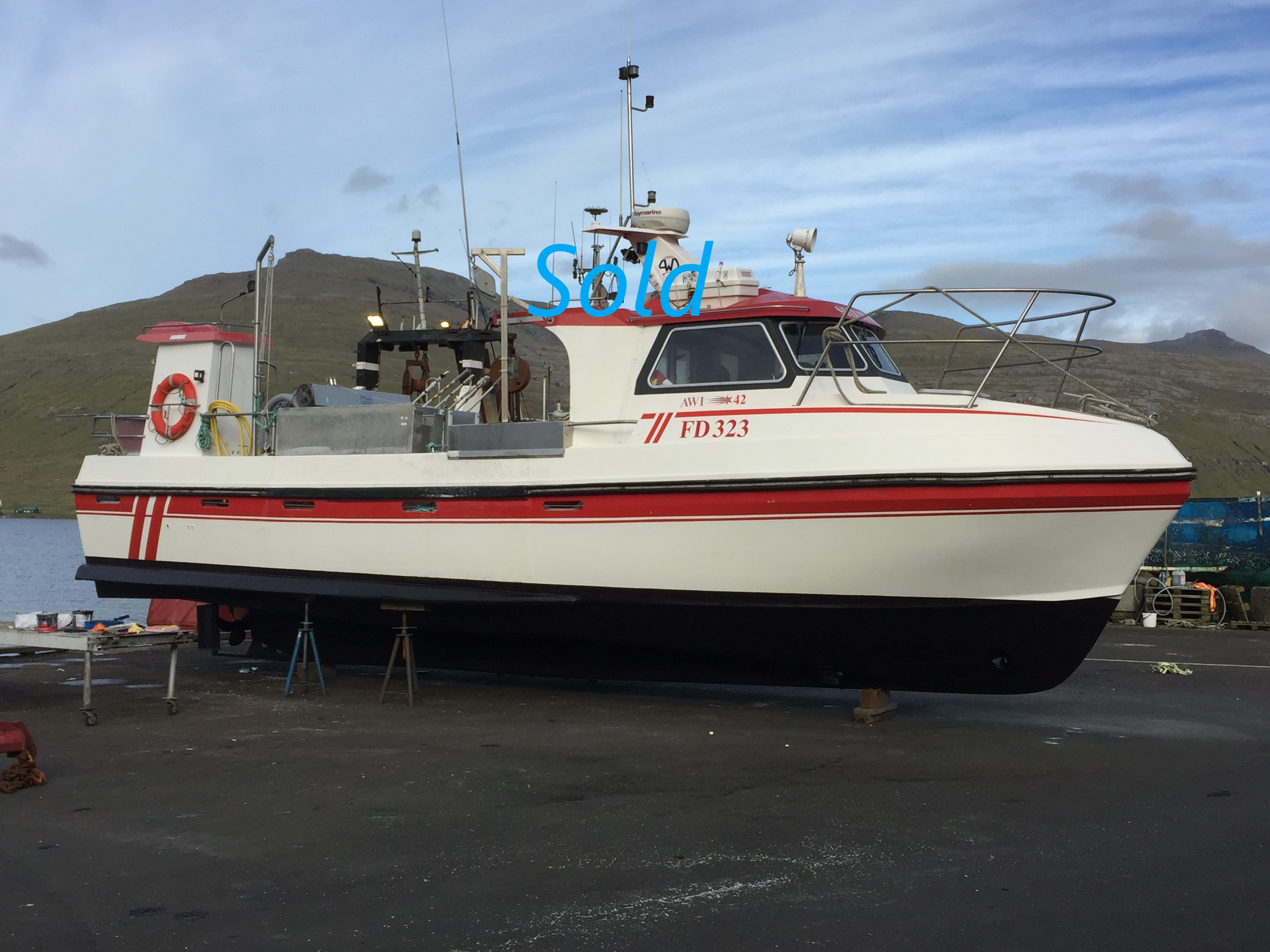 The Awi Star 42 is a popular fishing boat with a big working deck and the owners all say that hull or shipshape is good in heavy seas.
This boat is in good condition and it apers good looking both in the accommodation and on the work deck.
The boat equipped with numerous kinds of fishing gear.
The boat received a 5-year vision and axle draw in 2015.