Ice Breaking Tug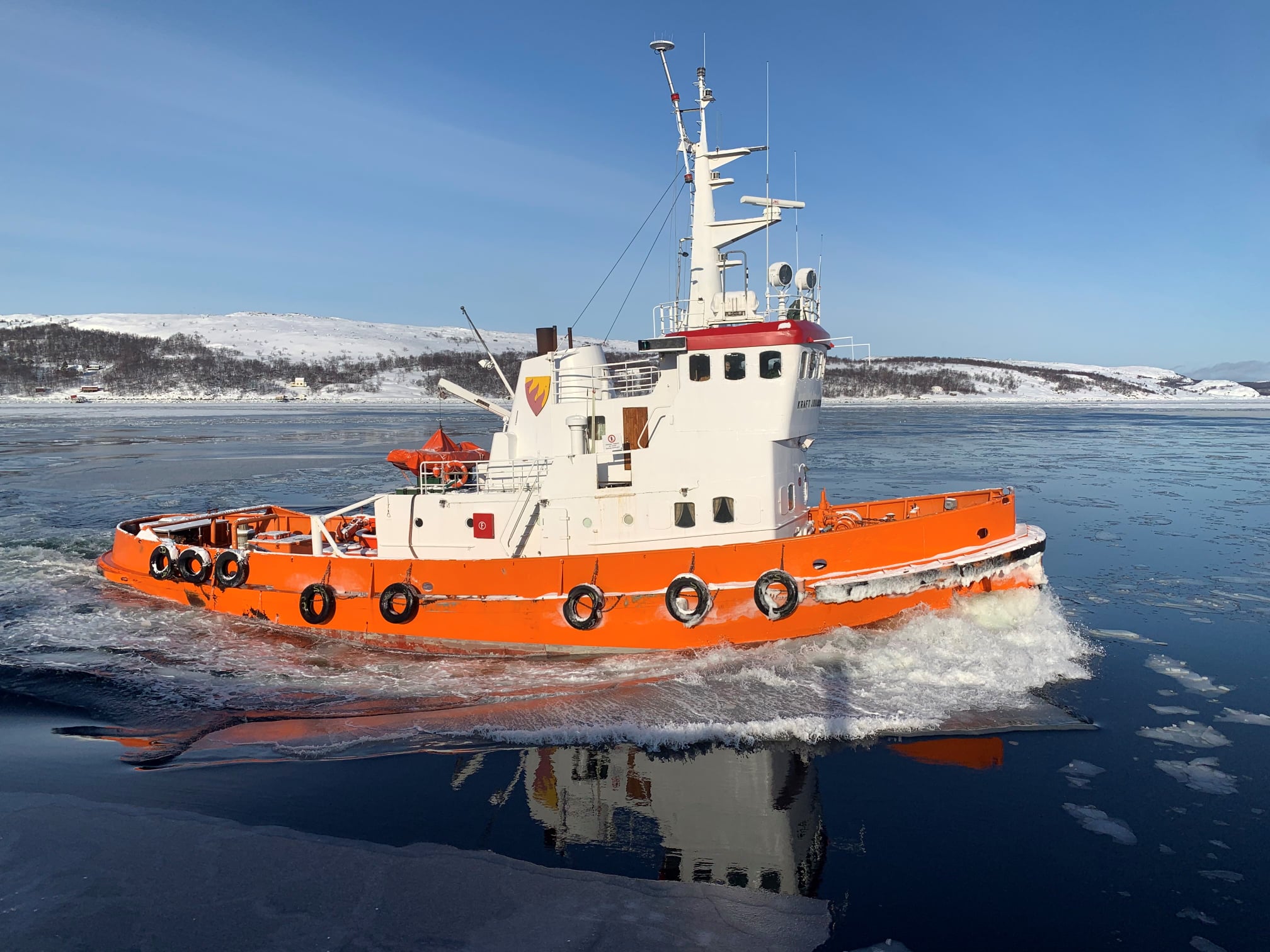 Faroe Maritime Services has just received this Ice Breaking Tug for sale.
😍 Call Faroe Maritime Services at +298 610000 or send an e-mail to fms@fms.fo to arrange an inspection or to get more information. 😃📞
This vessel has been used for hauling ships from/to SIOT, after 1997  the vessel was taken over by a company and was mostly used for icebreaking in the harbour.
Originally, builded as an icebreaker in 1974. The vessel had a class in Det Norske Veritas. The Norwegian Port Authority  has been responsible for this ship and it is in good condition and was well kept. The Vessel class has recently expired and this reflects the selling price, authorities will give one single voyage to the ship.
Offers are welcome. Please call Pauli Joensen +298 792 001 or fms@fms.fo
https://www.facebook.com/watch/?v=240450457732350