Single hull passenger vessel for sale – Loa 14,54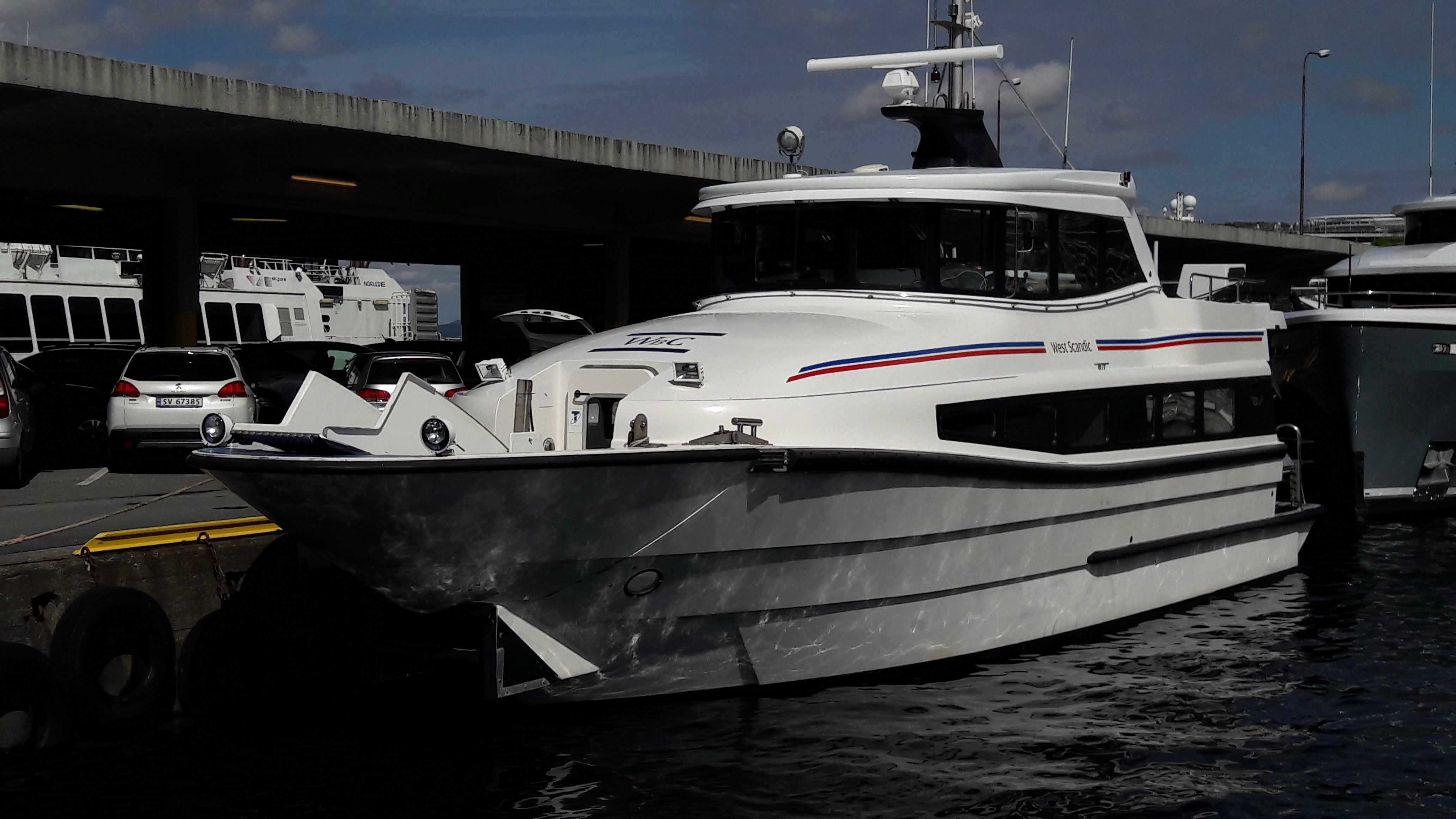 Faroe Maritime Services has just received this passenger vessel for sale.
The vessel is ready for inspection in Norway.
😍 Call Faroe Maritime Services on +298 610000 or send an e-mail on fms@fms.fo to arrange an inspection or to get more information. 😃📞
This boat is a comfortable and a fast boat, where everything is set for a wonderful experience at sea. Inside there is a good seating for 50 passengers, it is also good with space out on the deck. The boat is well suited for many types of assignments, from sightseeing to fast transportation.
The boat now available for sale and in Norway.