On this "Candidate's" page do we expose available candidates that are ready to join at short notice for temporary contract or permanent positions. 
Faroe Maritime Services aim to support shipowners, oil & gas and maritime companies in the need of suitable candidates at short notice. 
We know that our services comes as a good help to all company´s that are in  a shortage of qualified candidates her and now.
On this "candidate's" page will contact information not be public, this is to protect the candidate confidentiality until the candidate has accepted the new position.
Please call Faroe Maritime Services to assist on +298 610000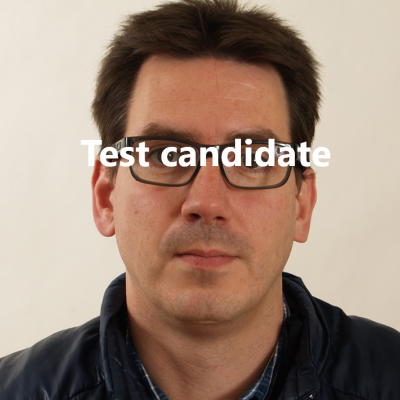 Mate, 1st. Class. all relevant IMO 80 courses and DP unlimited certificate.