A

About FMS
Since 1984 has Faroe Maritime Services been providing our clients with valuable services both locally and globally. We are a team of experienced brokers, commercial, nautical and technical consultants, all of whom specialize in the maritime industries.
Pauli Joensen
Managing director
Pauli Joensen has more than 20 years of work experiences in the maritime industry, Pauli holds an master degree in transport and maritime management and he is certified as Master Mariner with valid certificates of competency and relevant stcw courses and a DP unlimited certificate.
Pauli Joensen
Managing director
Sámal Jákup Joensen
Senior Shipbroker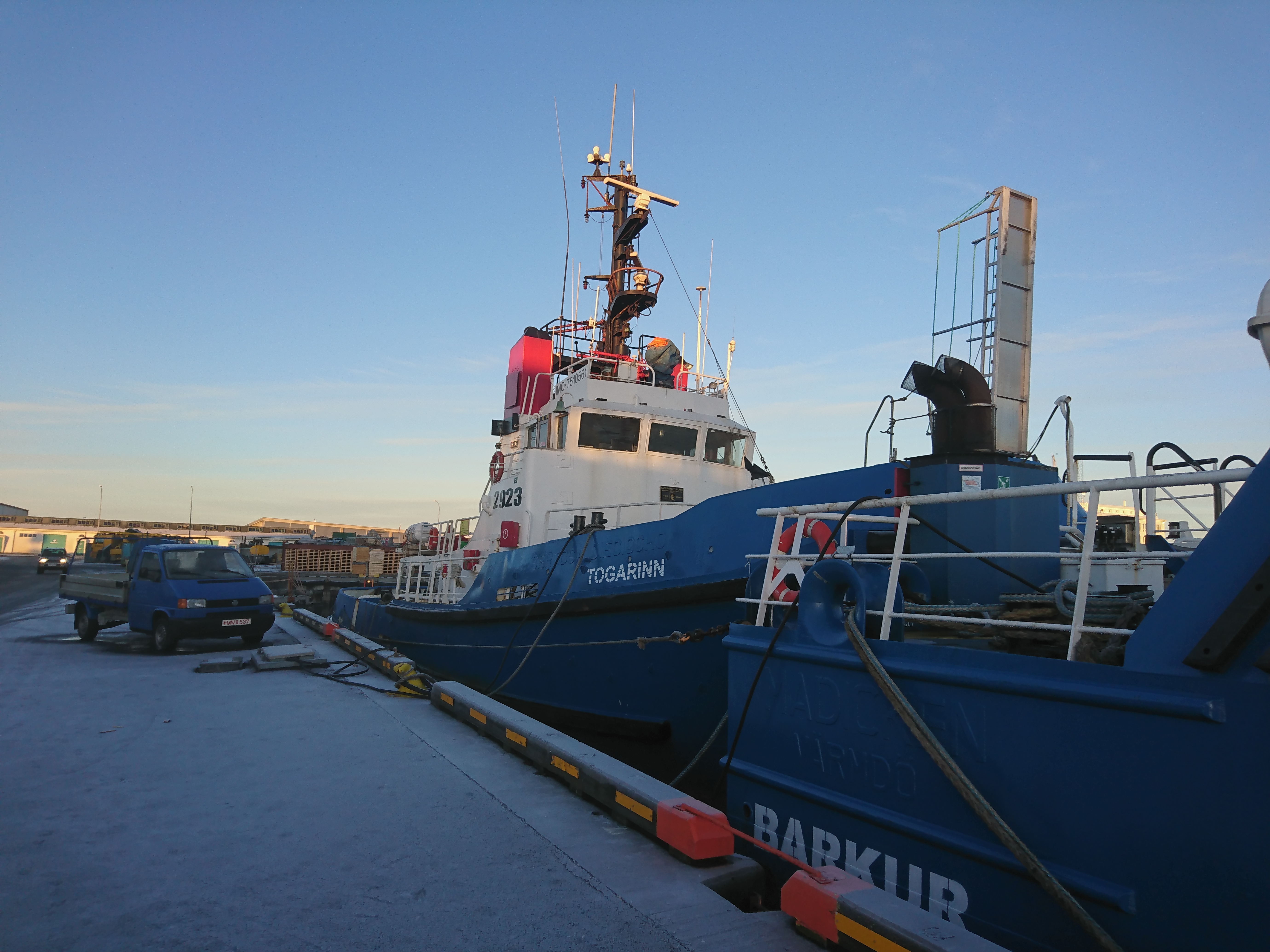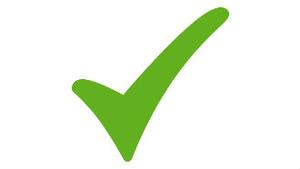 W

Do You Need Some Information?

If you are in need of some service, please fill out the form below and we'll get back to you as soon as possible.